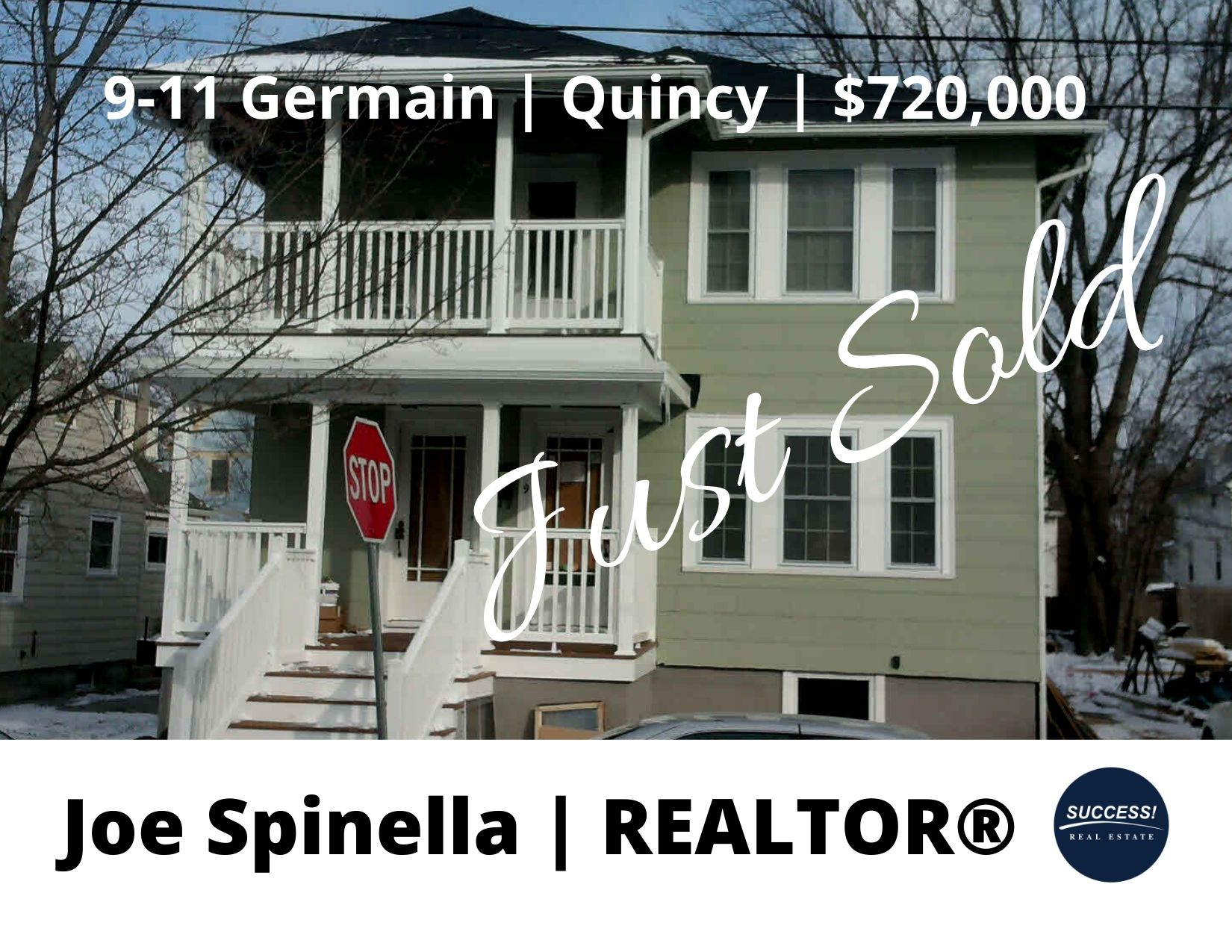 The Multi-Family Market is RED HOT
There has never been a BETTER TIME to sell a MULTI!
Please call or text me TODAY if you are thinking about selling your Multi-Family property. I have over 30 years of experience selling and managing rental units and work diligently with Landlords and their tenants throughout the selling process!
For more information about how I can sell your Multi-Family home please call or text me now. (781) 985-9065